About Us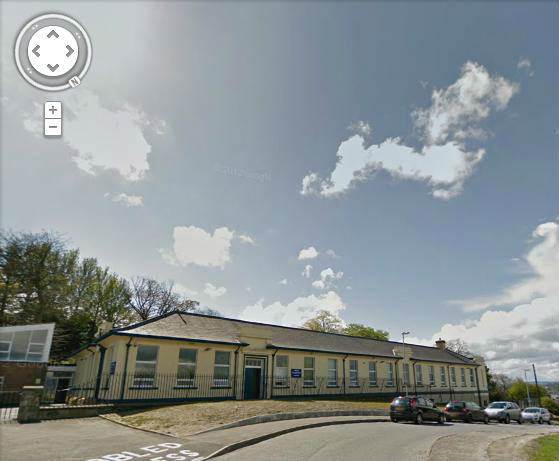 Chapel Road Primary School is an inner city school situated in the Waterside area of Derry.
The school was built and opened in the early 1930's. It was previously known as the Waterside Boy's school.
Part of the school is a listed building and has quite a lot of the original features and character, including high ceilings and windows, original main entrance and quadrangle area. At present there are 202 children attending the school.
The school itself is situated on an elevated site with sweeping views of the city and of the city's newest addition; the Peace Bridge. It is tucked away in the middle of Knockdara Park.