Year 3
Welcome to Primary 3. We are all so happy to be back at school after having a fun filled and action packed summer.
Our Primary 3 teacher is Mrs Barrett. She helps us to learn and encourages us to do our best.
There are 30 children in our class. We all wear our lovely school uniform and are very proud to be part of Chapel Road Primary School.
In Primary 3 we work very hard and have lots of fun. We always try to follow the Golden Rules and be the best that we can be.
Latest Photographs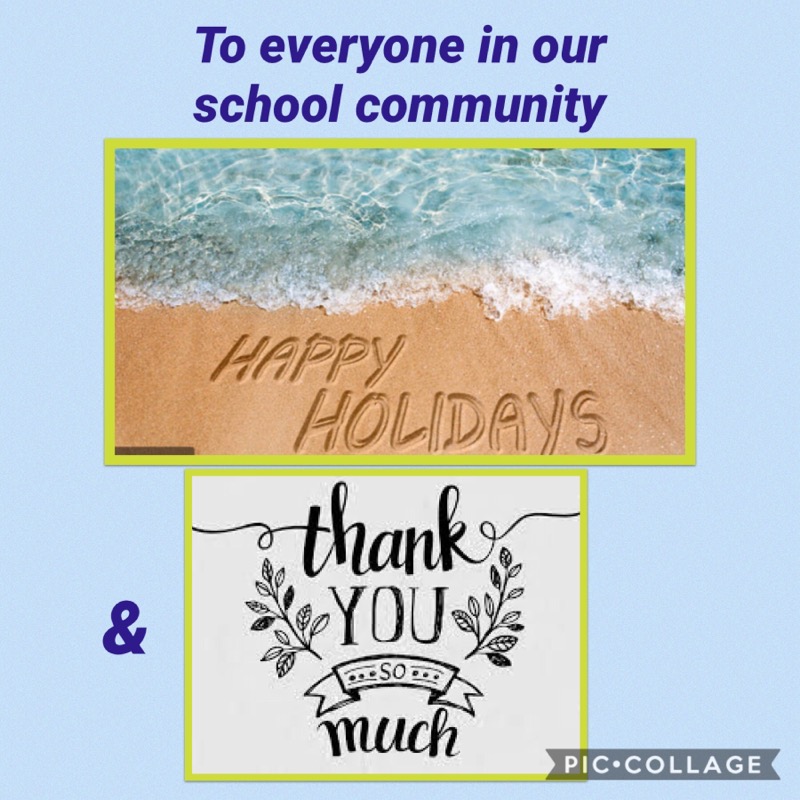 1st Gerard (absent from photo), 2nd Jacob and 3rd Oisin
1st Olivia, 2nd Sophia and 3rd Niamh
1st Stephen, 2nd Michael and 3rd Bobby (absent from photo)
1st Lexi-Mae, Joint 2nd Lainey/Olivia and 3rd Isabella
1st Stephen, 2nd Darragh and 3rd Jack
1st Clara, 2nd Lainey and 3rd Olivia
1st Emma, 2nd Olivia and 3rd Clara
1st Jack, Joint 2nd Stephen/Bobby (absent from photo) and 3rd Shea
1st Clara, 2nd Lexi-Mae and 3rd Blaithin
1st Bobby (absent from photo), 2nd Stephen and 3rd Michael
1st Clara, 2nd Zofia (absent from photo) and 3rd Blaithin
1st Stephen, 2nd Michael and 3rd Bobby (absent from photo)