School Council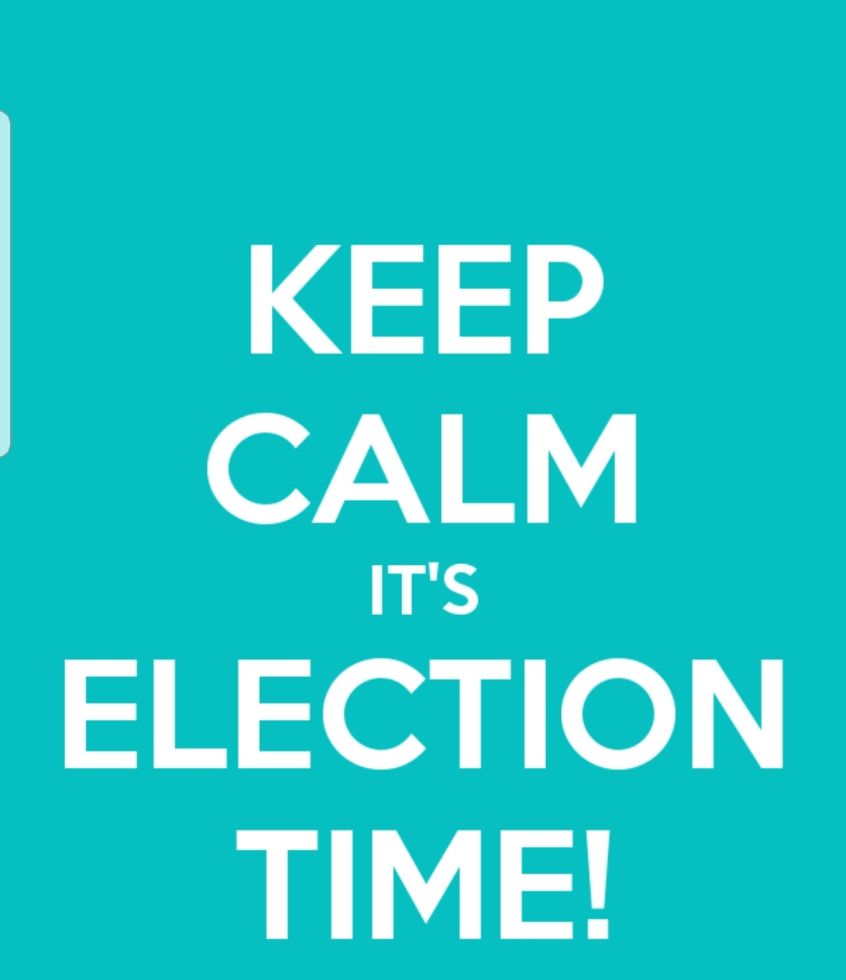 It's School Council Election Time!!!!!
Over the next week and a half children will be involved in electing new school council members for 2018-19.
If anyone in P3 -P7 is interested in becoming a member of the school council they need to:
Make a canvassing poster and display in the school hall.
Write an election speech and present it to the school on Friday 21st September.
Children will vote for their class representative after the elections speeches on Friday 21st September.
GOOD LUCK EVERYONE 🙂