Year 7
Welcome to Primary 7!
We have a lovely class with 31 boys and girls. We enjoy learning about lots of different topics.
Our teacher is called Mrs O'Hagan. We are also very lucky to have our teaching assistant, Mr Earley, to help and guide us along our way. Our class is very good at working together as a team.

This is a very important year and we have lots of exciting things to enjoy in our final year of Primary School.
Gaelic After schools' club- Monday 3-4 starting in Term 2
ICT- Monday Afternoon
PE- Ryan Mc Bride Foundation-Tuesday Afternoon
Yoga- Friday Morning
Latest Photographs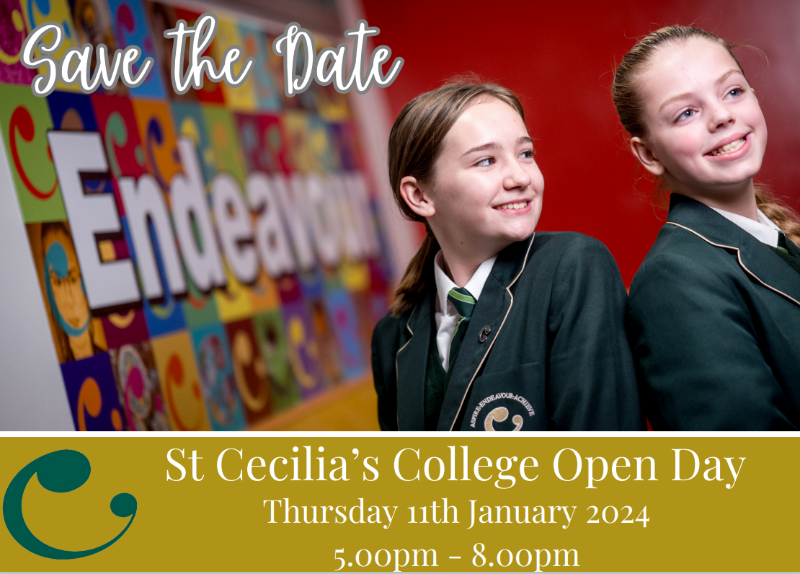 Class Photograph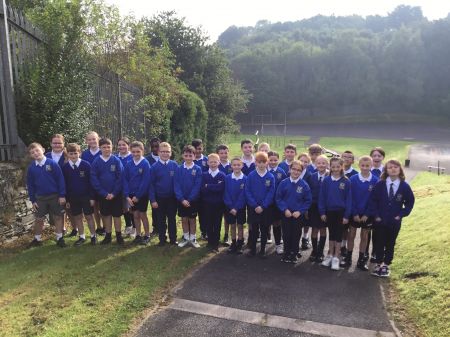 &nsbp;